Tour de Franz with Marilyn Monroe in Nyborg
July 2, 2022, 4 p.m. - July 2, 2022, 7 p.m.
The sea town of Nyborg has become an unscheduled checkpoint before passing through the Great Belt Bridge, which connects the islands of Funen and Zealand. The original plan was to drive over this bridge to Copenhagen, but in fact the delays in Nyborg itself were not part of the original plan.
However, this did not spoil the mood at all, since the weather was sunny that day, and a light breeze blew pleasantly. And the stoppage caused by the Tour de France filled the day with impressions.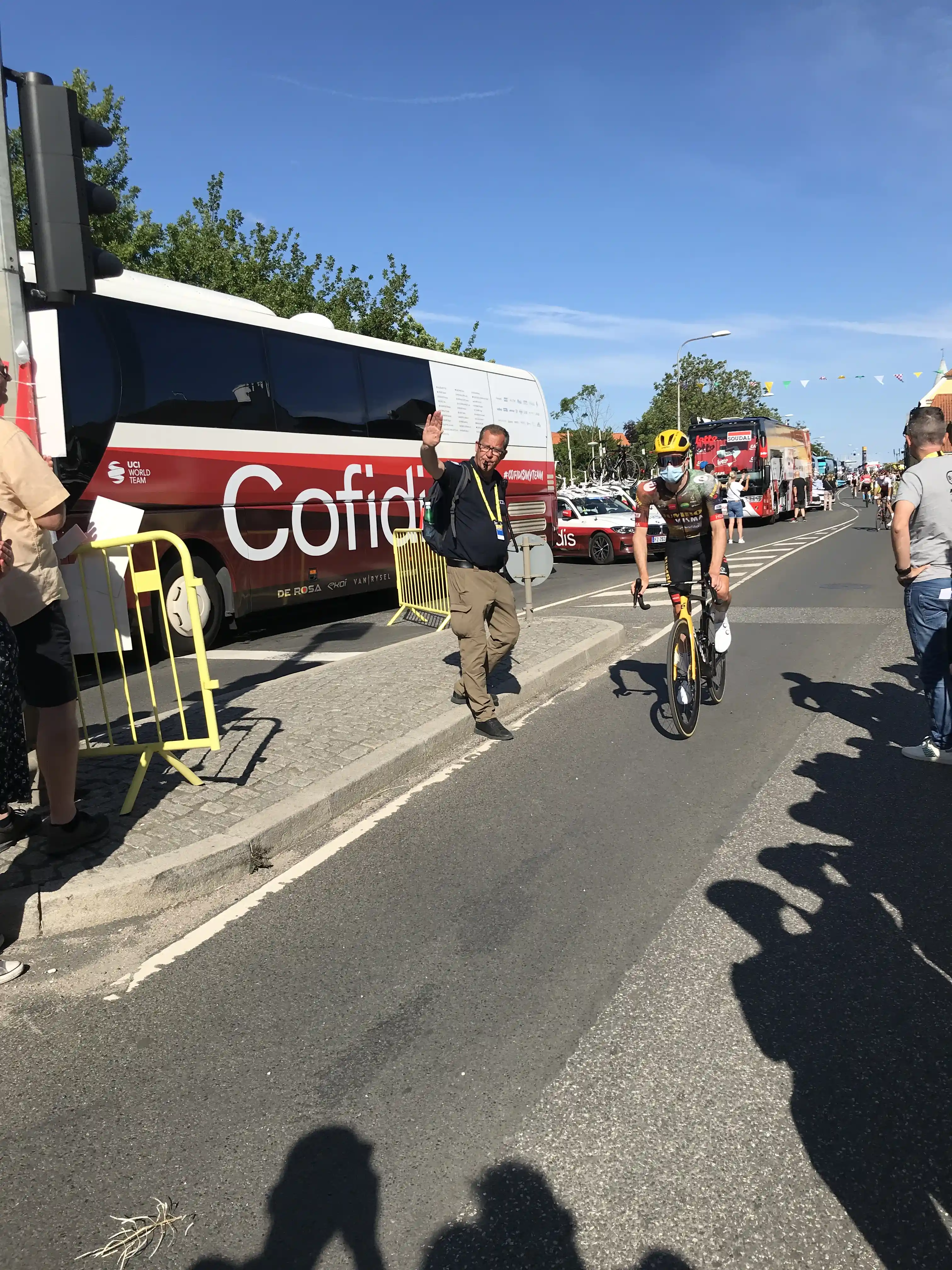 Until six in the evening it was not possible to drive through the city to the bridge, the riders passed through the bridge itself. So all the approaches to the passage were blocked, and returning to the ferry seemed like a waste of time. Therefore, we went to explore the town, as well as in search of a place where we could dine.
On the way to dinner, we examined the local fort, I would not call it a fortress or a castle, it was just a fortification.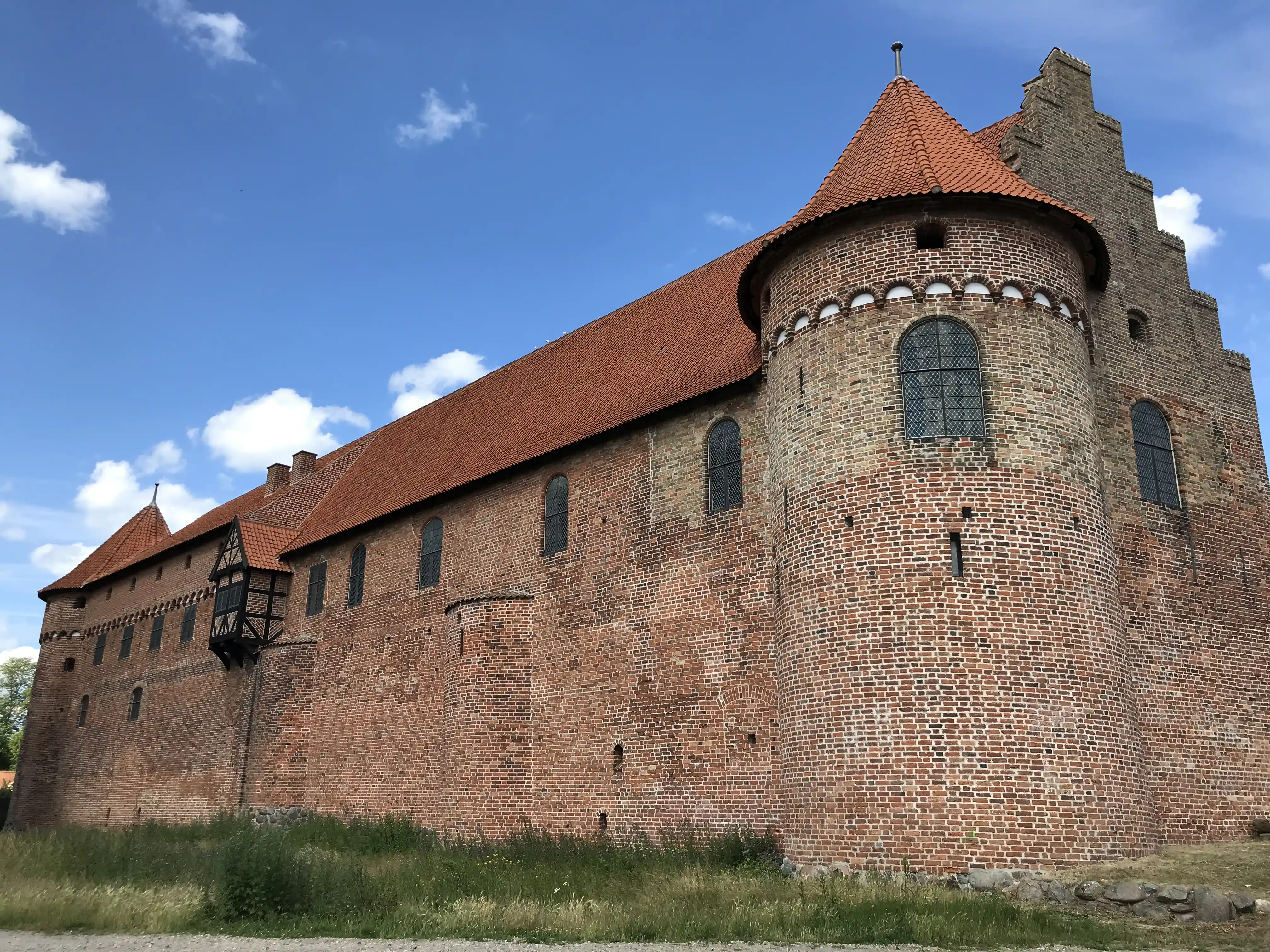 In some places it was surrounded by cannons, and on the shore of one small lake there was a small trebuchet, well, or some kind of ballistic-type throwing weapon (after all, trebuchets are quite large).
The path around the fort led us to the inner historical square, where tables and benches were placed, as well as a large stage. The area was full of yellow colors and an abundance of yellow bicycles. Obviously, in Denmark, bicycles are held in high esteem no less than in the Netherlands.
In the end, we turned into one of the narrow streets and found an American-style cafe, where she, Marilyn Monroe, was waiting for us.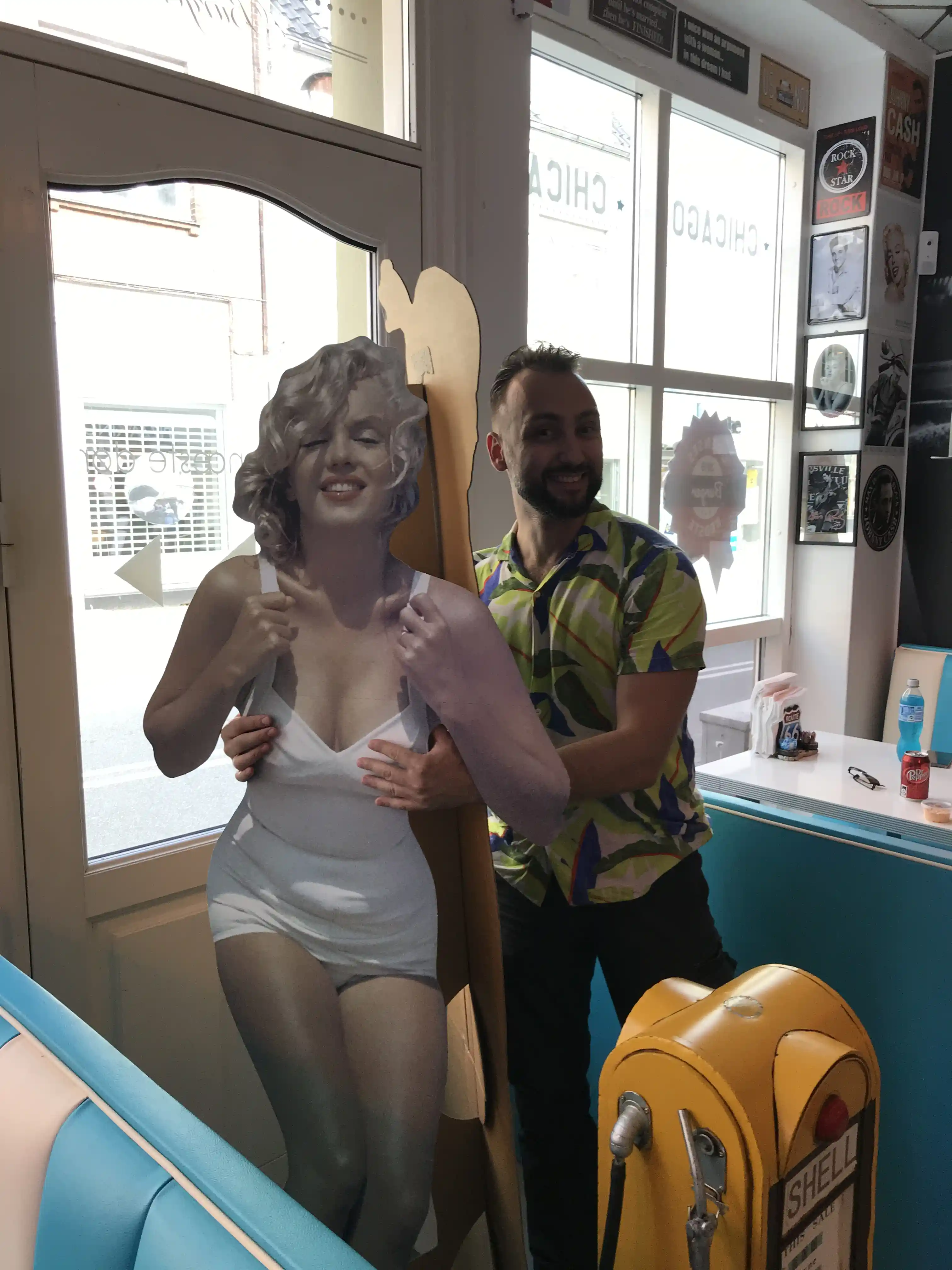 Well, who wouldn't take advantage of the opportunity? BUT?
These were great buns. I'm talking about the burger, the Animal Burger buns. What did you think?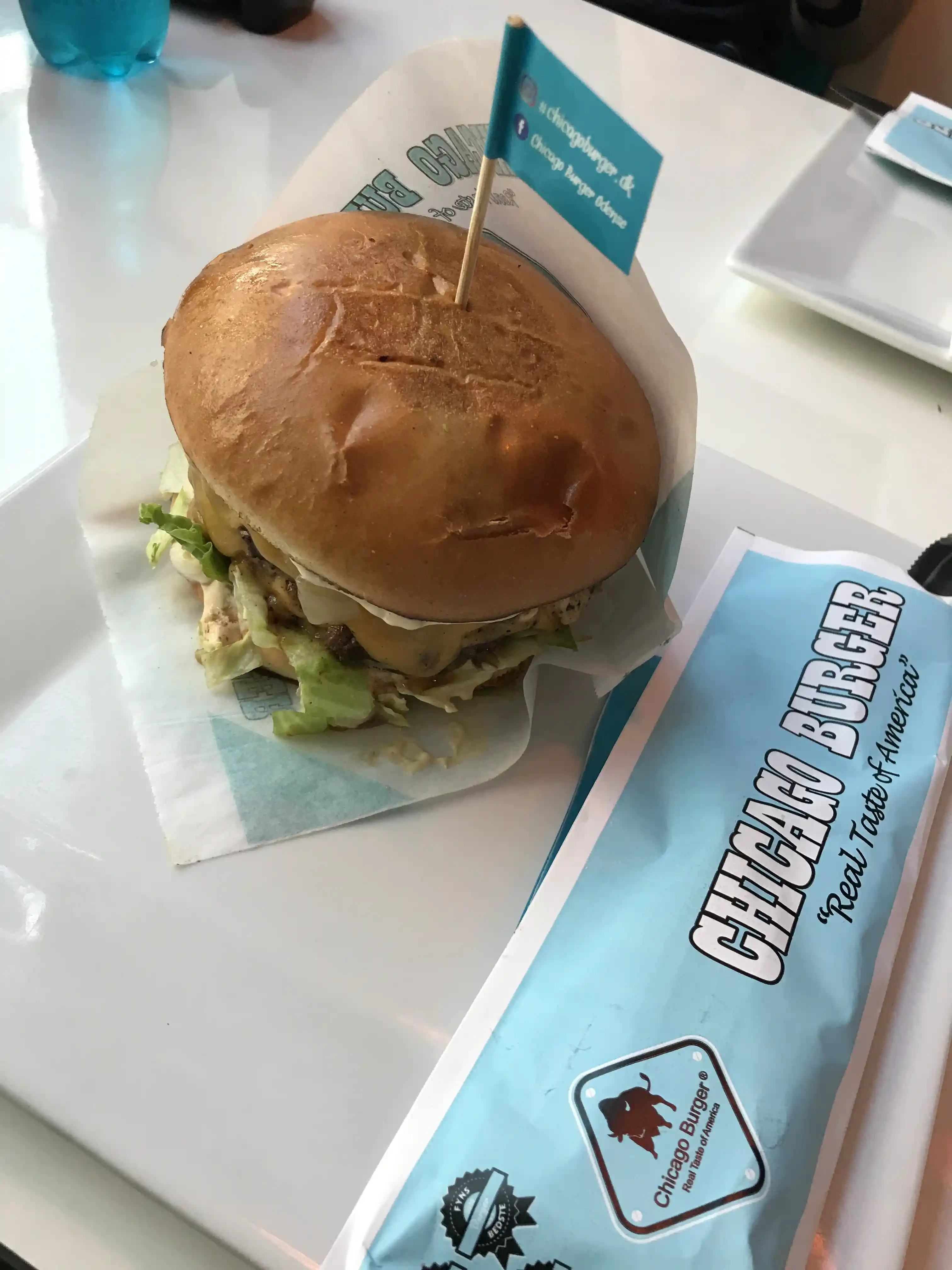 After a hearty lunch there was a walk along the port of the city. There were yachts everywhere, including those that were over a century old. Gorgeous view. Perhaps I would like to live in such a city. Imagine, go out onto the balcony, and your landscape outlines the sea and the masts of yachts and ships. Gorgeous!!!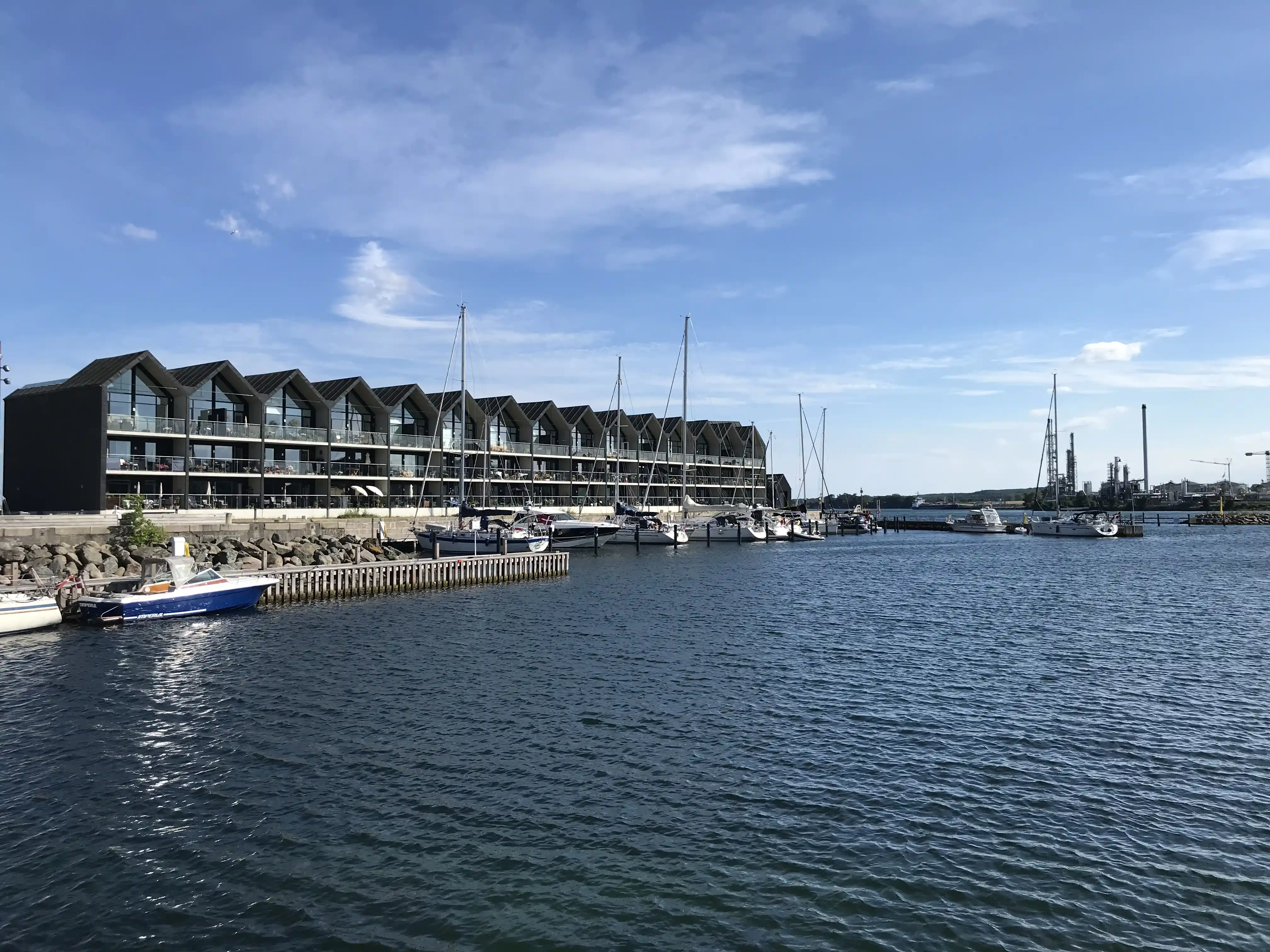 Well, then the city began to open up a little, we got out onto the highway and quickly drove to Copenhagen.
Gallery