March 26, 2022, 11 a.m. - March 26, 2022, 6 p.m.
And now I will tell you about one very cool place, namely the Arcade Hry slot machine museum in the Czech Republic.
This museum is located near Prague in the town of Červený Újezd. This museum contains more than a hundred different slot machines, both of the last century and modern ones.
And the main advantage of this museum is that you can play all these slot machines.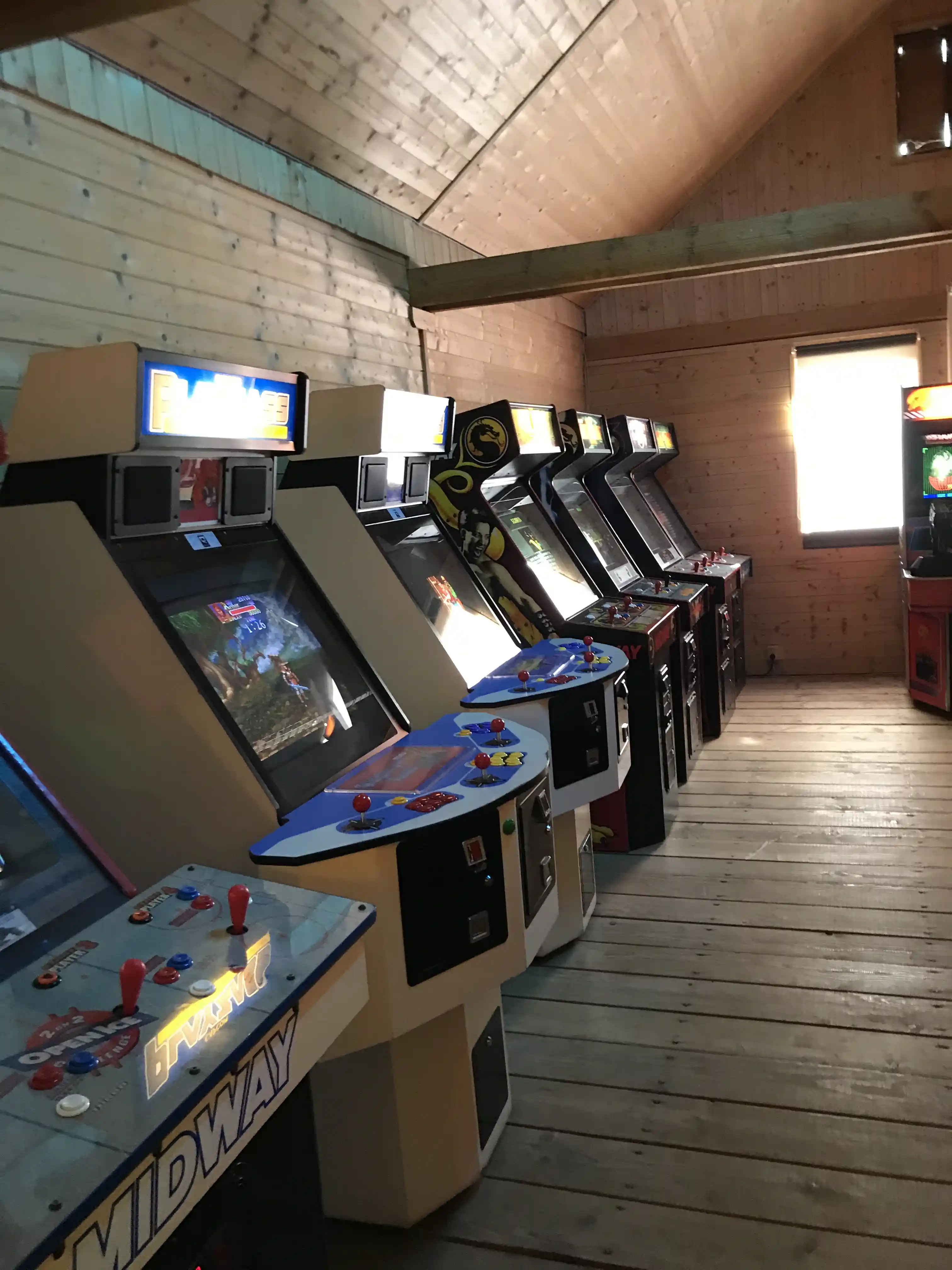 Moreover, payment is made only for the entrance to the museum, and for playing on each individual machine, you do not need to pay anything. When my friends and I visited this museum, we paid 300 crowns per person and spent the whole day in this museum. It's really cool when you pay to enter and play everything you see in the hall and at the same time pay nothing else. At the same time, an important factor is that you can leave the museum for a smoke break or have lunch in a restaurant located in the hunting castle Červený Újezd literally a hundred meters from the museum, and then return back to the museum. It's just that at the entrance you put a seal on your hand, like in a nightclub, and upon returning you show this seal at the entrance.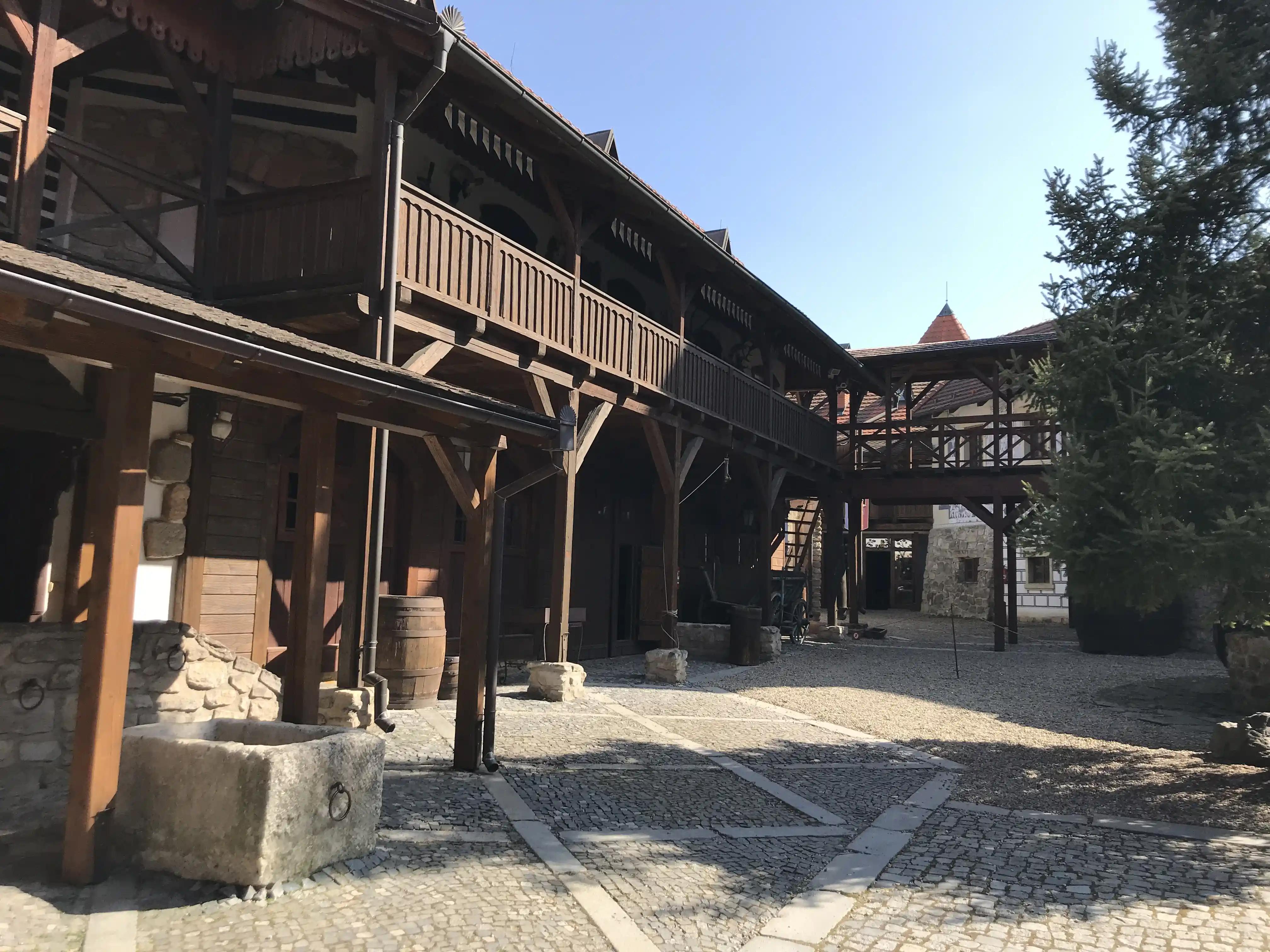 By the way, the food in this restaurant is very good. Just keep in mind that they may not have a terminal, so you should take cash with you. In terms of cost, it will most likely come out according to the average check, as in Prague.
Before visiting the slot machine museum, it is better to check the schedule in advance, as it changes periodically throughout the year. You can watch it on the official website of Arcade Hry . Also posted on the website is the price. Group discounts are available for families, and if you arrive two hours before closing time, you can visit this fine establishment for a reduced price. However, this place is worth it to spend the whole day there if you like slot machines. And for children, it will be heaven in general.
Gallery