July 26, 2020, 12:30 p.m. - July 26, 2020, 3:30 p.m.
When the word "Barcelona" is pronounced, an outstanding football team, the famous Sagrada Familia (Temple of the Sagrada Familia), beaches, an amazing view of the city from a bird's eye view and of course Park Güell, conceived by the Catalan philanthropist Güell and embodied by Antoni Gaudi, pop up in the head - thereby, who conceived the Sagrada Familia.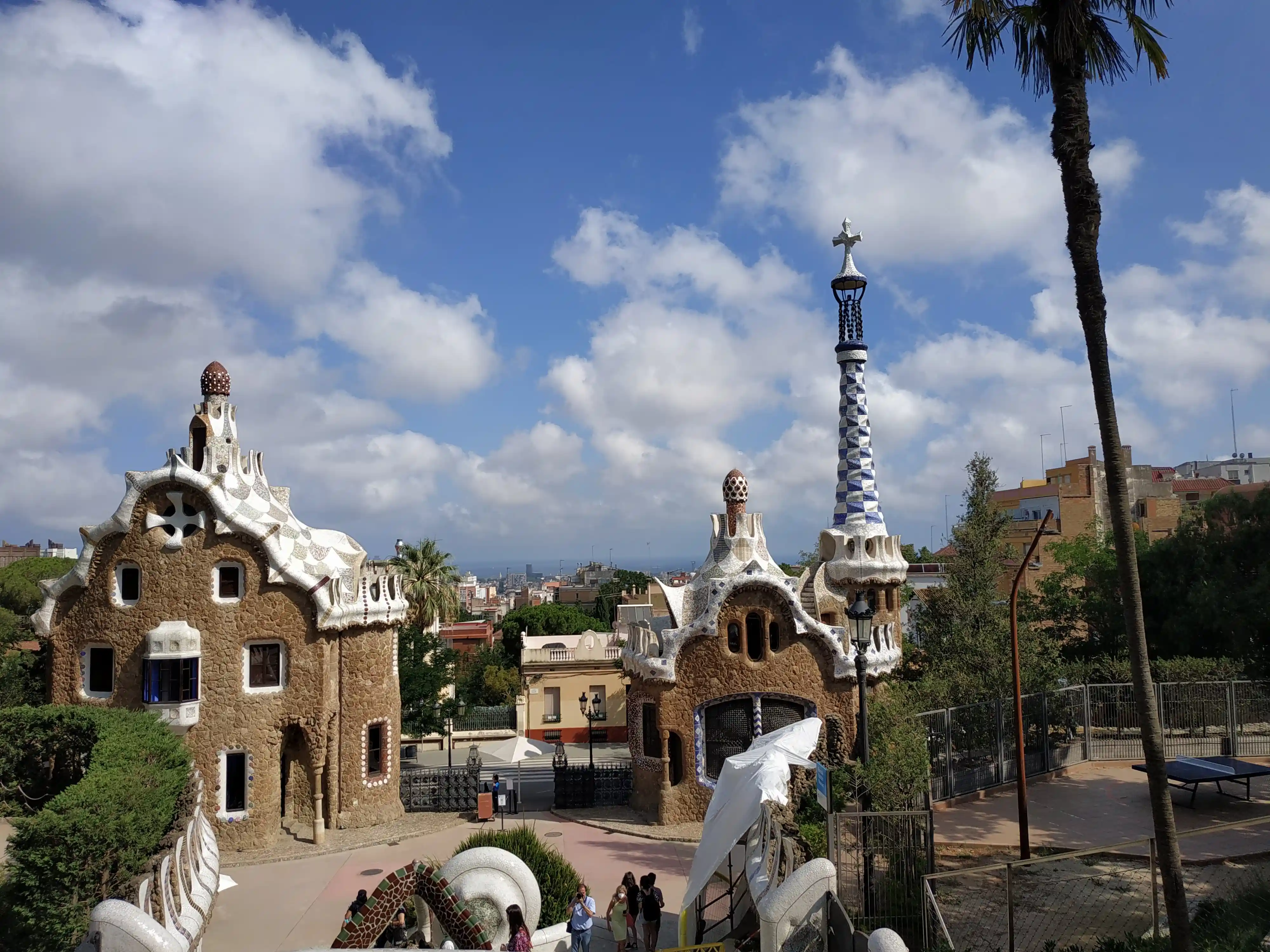 The park itself is a unique symbiosis of nature and architecture of the inimitable Gaudí style: gingerbread houses, columns, arches, bridges, stairs - everything looks like it is telling you "Eat me!". And as soon as you eat, you will certainly become higher than the mountains. Or vice versa, you will decrease to the size of the mouse. I don't know if Gaudí was inspired by Alice in Wonderland, but when you walk there, you definitely want to find the rabbit hole.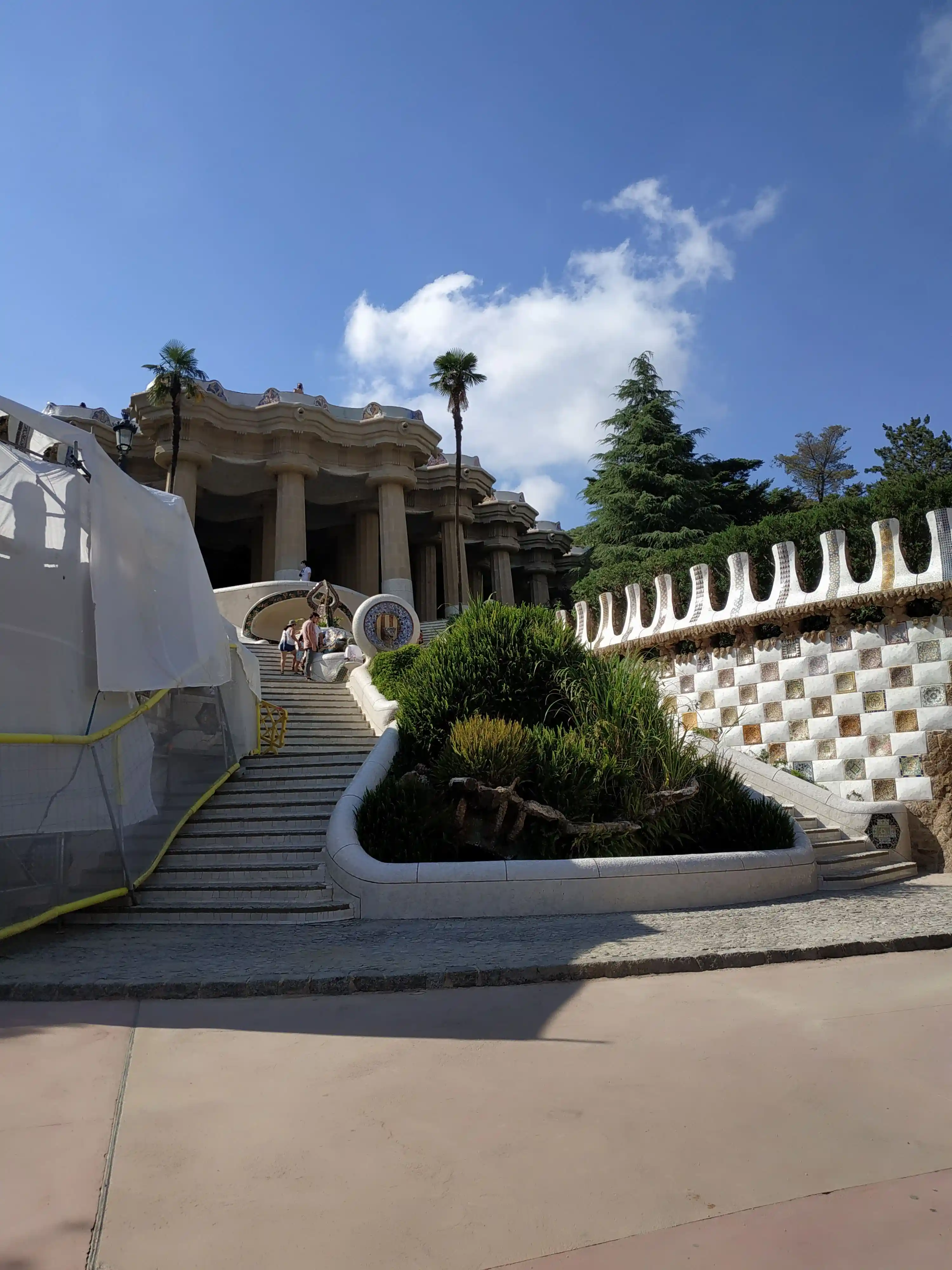 Still, going there at noon was not the freshest idea for me: in July, the sun in Barcelona is seriously hot. In the park, you can walk along the original paths in the shade, but the general closeness will be there. And the most architectural juice is right under the sun. So if I were there again in July, I would choose the morning hours at 9-10 or the evening after 18:00.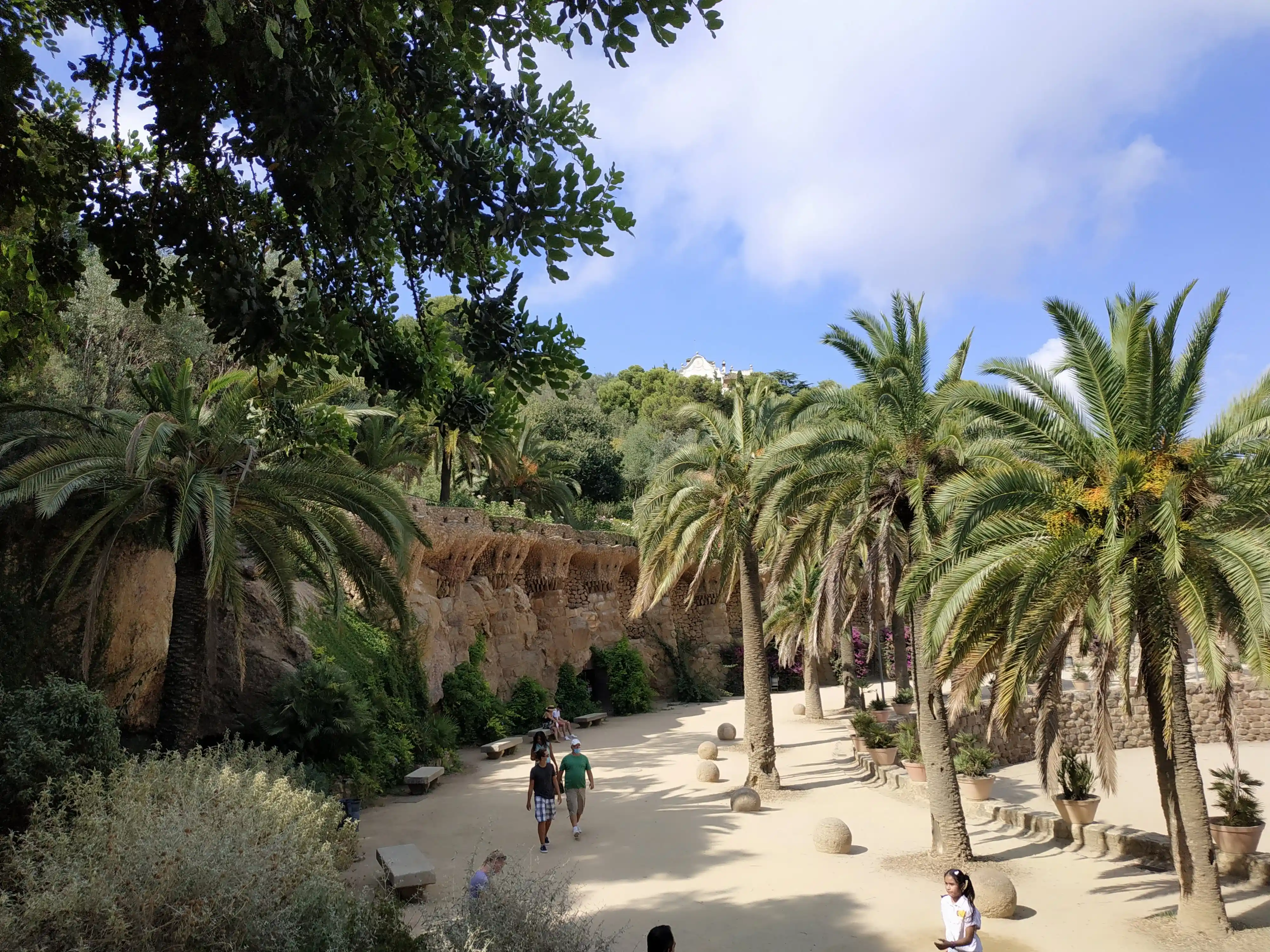 Practice Notes
Admission price per adult without discounts 10 EUR. For children/students/the elderly have their own tariffs.
You can buy a ticket at the box office on the spot or online.
The park is open from 9:30 to 19:30.
Be smarter than me and get to the Park by public transport: there are buses and metro. I walked there because I wanted to see the city, and going up the mountain was a rather stupid decision.
In the Park at the entrance there is a cafe and a gift shop.
Gallery