Monument to Alexander Sergeevich Pushkin in Shanghai
In the summer of 2015, I had a chance to visit Shanghai and, while searching for attractions, I managed to find a statue of Alexander Sergeevich Pushkin, or to be precise, his bust on a high pedestal.
Yes, imagine, there is a monument to Pushkin in Shanghai. As far as I know, there are a couple more interesting statues of Russian writers, but in the end I was never able to find them. Moreover, some of them are located indoors, in some buildings. And Shanghai is a huge city, so it was quite difficult to find Pushkin himself, but I managed to do it.
Here he stands on his plinth.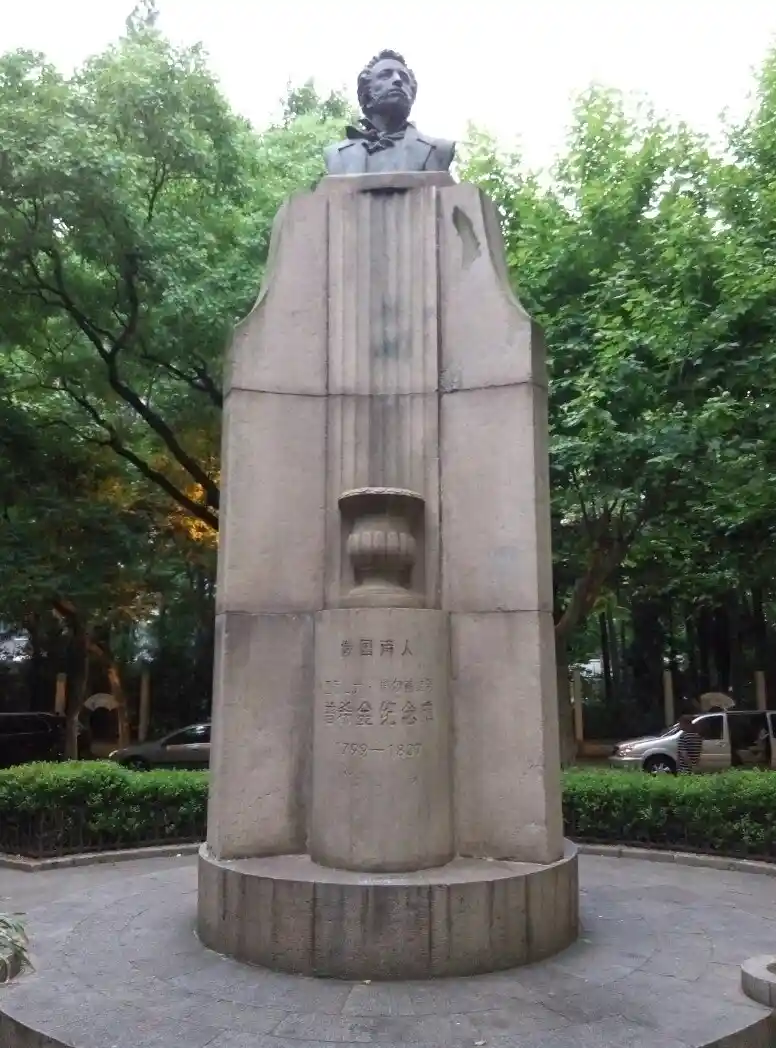 History of the monument
The statue was erected by Russian immigrants in 1937 to commemorate the centenary of Pushkin's death. And it was reconstructed in its final form in 1987.
In general, the monument was destroyed twice in its history and restored twice. Therefore, the chronology of the monument is as follows:
Foundation of the monument - 1937
First reconstruction - 1947
Second reconstruction - 1987
The chronology is captured in this photo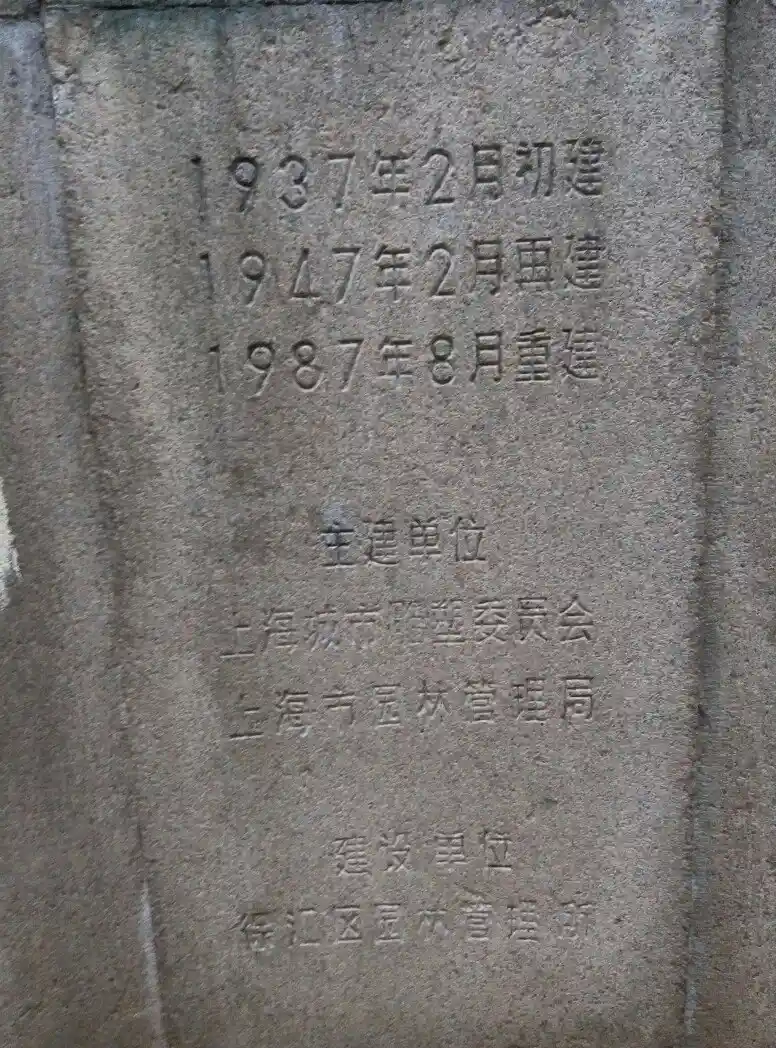 The monument was erected by Russian emigrants who fled Russia after the October Revolution. Pushkin's gaze was turned towards Russia. And the monument is located at the intersection of Fenyang road. and Yueyang road in the French Quarter. There is no point in trying to find the Pushkin monument in Google Maps; it is simply not marked there.
However, you can find it in maps that are based on Open Street Maps, or at these coordinates in Google Maps:
6F52+HM5, Xu Hui Qu, Shang Hai Shi, Китай
The first destruction of the monument occurred in 1944 during the Japanese occupation during the Sino-Japanese War of 1937-1945. Later, when China got rid of the Japanese, the idea arose to revive the monument. Then the emigrants again raised funds for its restoration and the bust, which was originally cast in bronze, was already re-cast in copper according to the drawings and documents that had survived at that time. The restoration was carried out by Moscow specialists from the State Tretyakov Gallery, headed by the architect V. N. Domogatsky.
The second destruction of the monument is associated with the Chinese Cultural Revolution, when everything that was associated with foreign values was demolished. At the end of the Chinese Cultural Revolution, the residents of Shanghai themselves turned to the government with a request to restore the monument, which was completely destroyed to the ground.
The restoration of the monument in 1987 was led by the Chinese sculptor Gao Yun Long, who restored the bust of Pushkin in accordance with his idea of the writer, since they did not have photographs and documents of the two previous monuments. Another change in the monument was that this time Pushkin's gaze was turned to the south, in accordance with the Chinese custom of seating respected people facing the sun.
Gallery