Visit to the city of Crikvenica
About 4 years ago I was already in Crikvenica. Nice town with pebble beach. This is a fairly crowded tourist place, such as the cities of Spit or Rijeka.
This time I am not resting in Crikvenica, but in another city in Croatia, but I made a special detour for several hours to eat deep-fried sardines. They are very tasty at the pizzeria Mama Mia.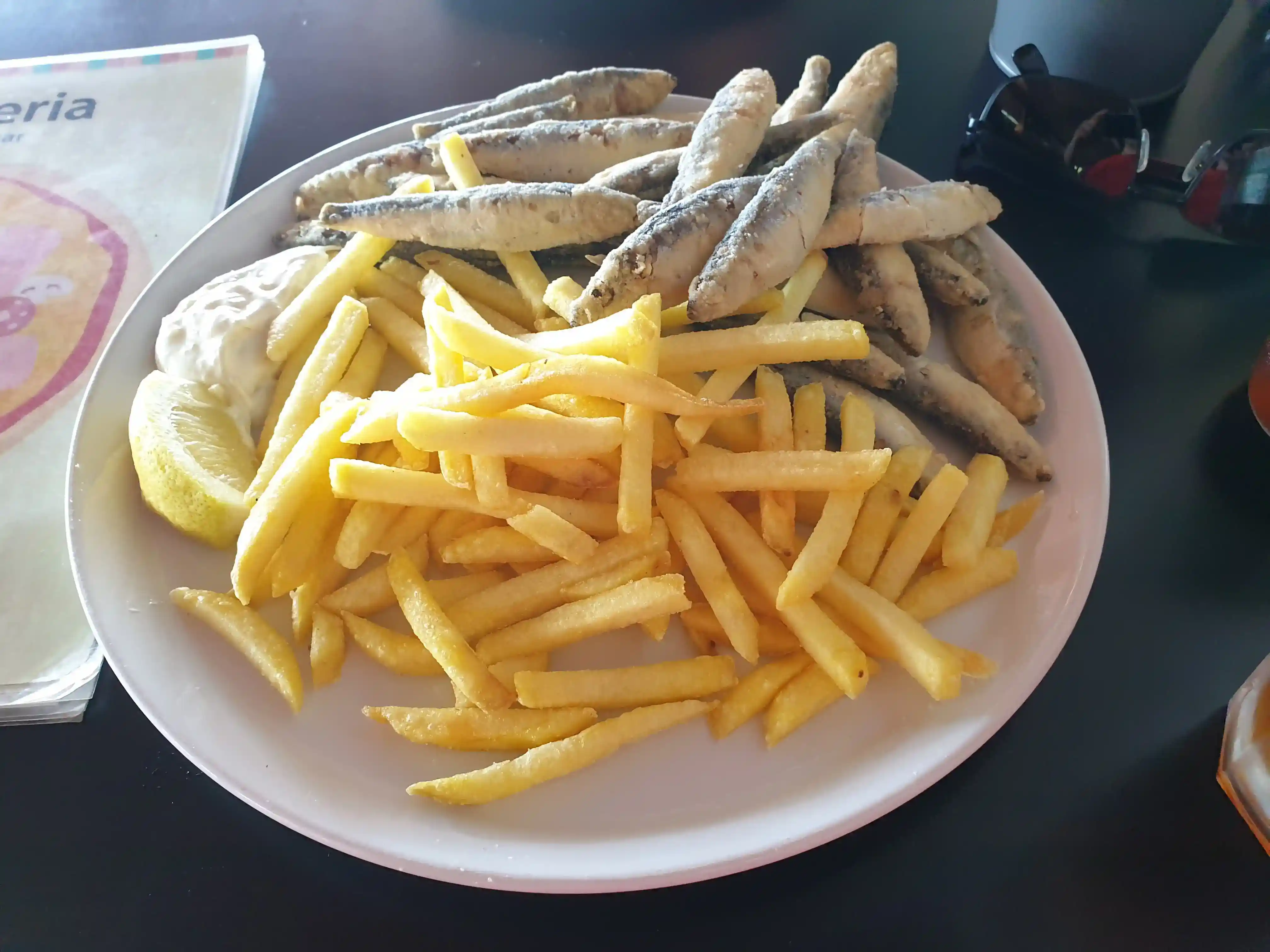 Although the dish is very simple, especially since the sardines were obviously canned. But that doesn't detract from their taste. I like it.
In general, if we talk about Crikvenica itself, then there are such entertainments as diving, yachting and so on. But there are plenty of people too. If you need only the beach and the sea, then you can choose less touristy places.
Gallery