Spilberk fortress in Brno
So the moment came when I got to Brno. It is the second city in the Czech Republic in terms of population. it is home to almost 370,000 people.
Since I had a reason to visit the city, first of all, in my free time, I went to the Špilberk fortress.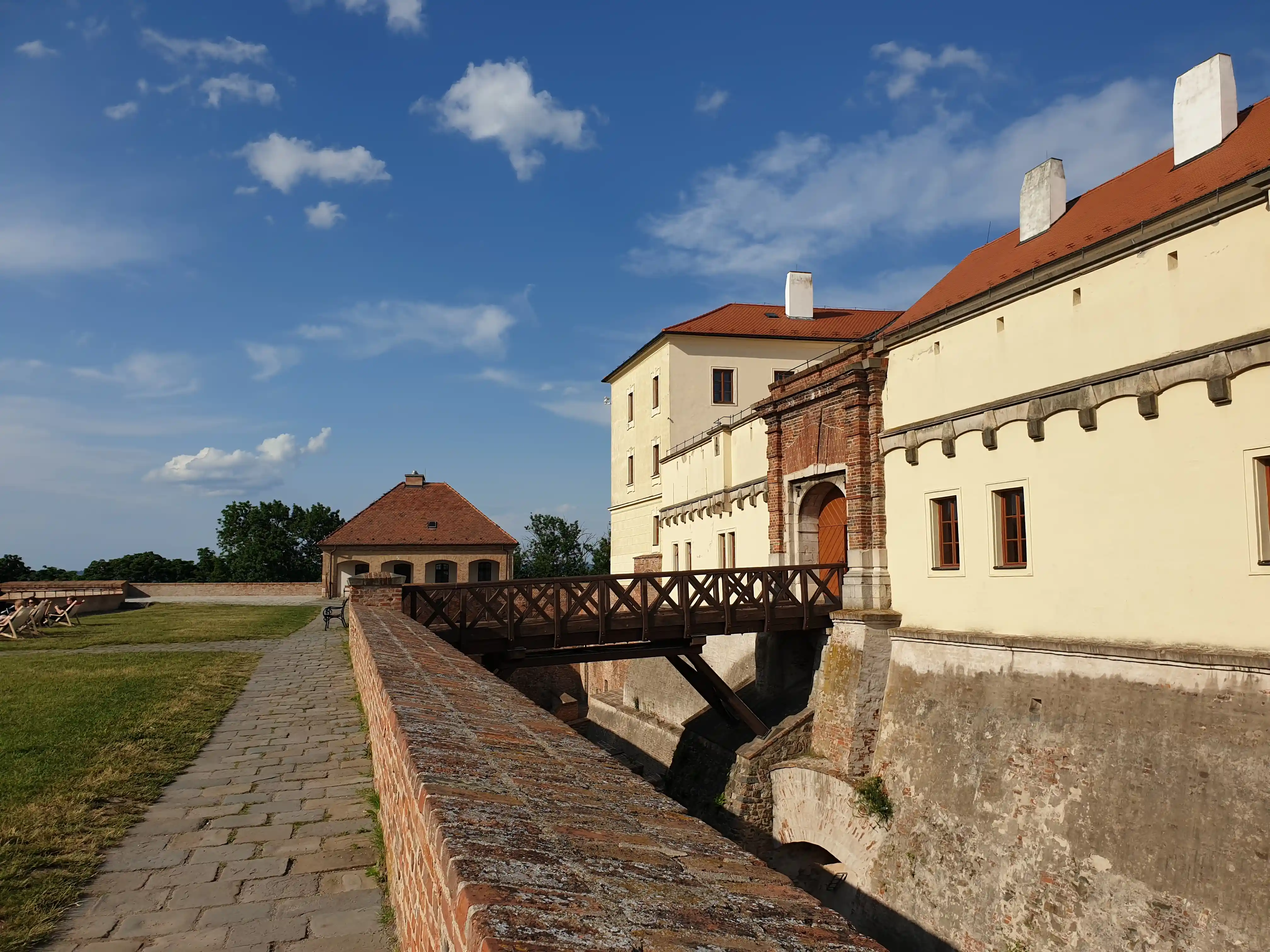 Who played, he must guess what it looks like.
The fortress was founded in the 13th century by the Czech king Přemysl Otakar II to protect the city and his own residence.
The fortress has a rather rich history: it was both a prison and a barracks, and in modern times it is a museum and a venue for concerts in the summer.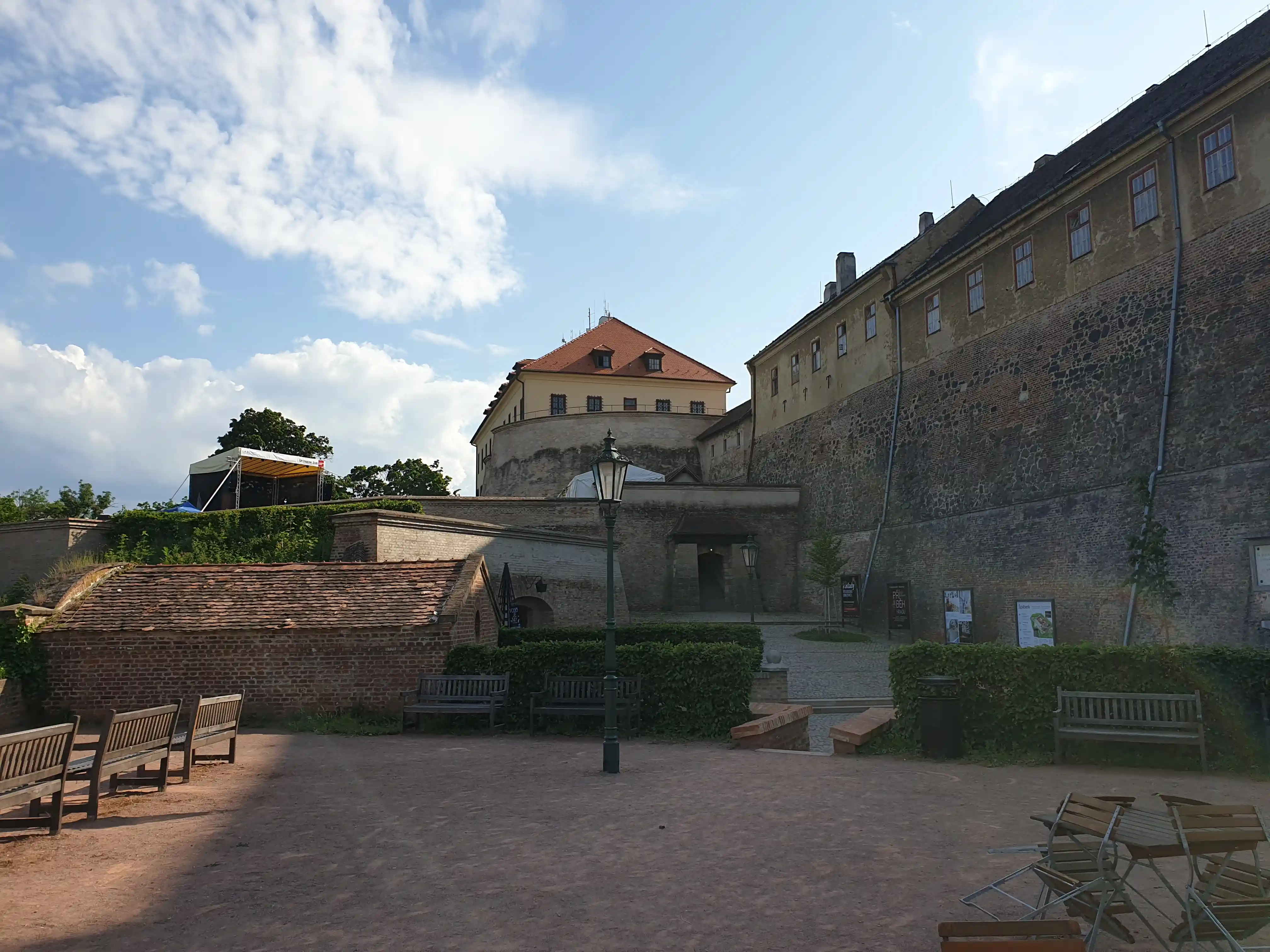 The fortress contains both open exhibitions and a museum with paid entrance. I had no desire to go to the museum, but I walked around the open exhibition.
At the moment there were several expositions of hunting.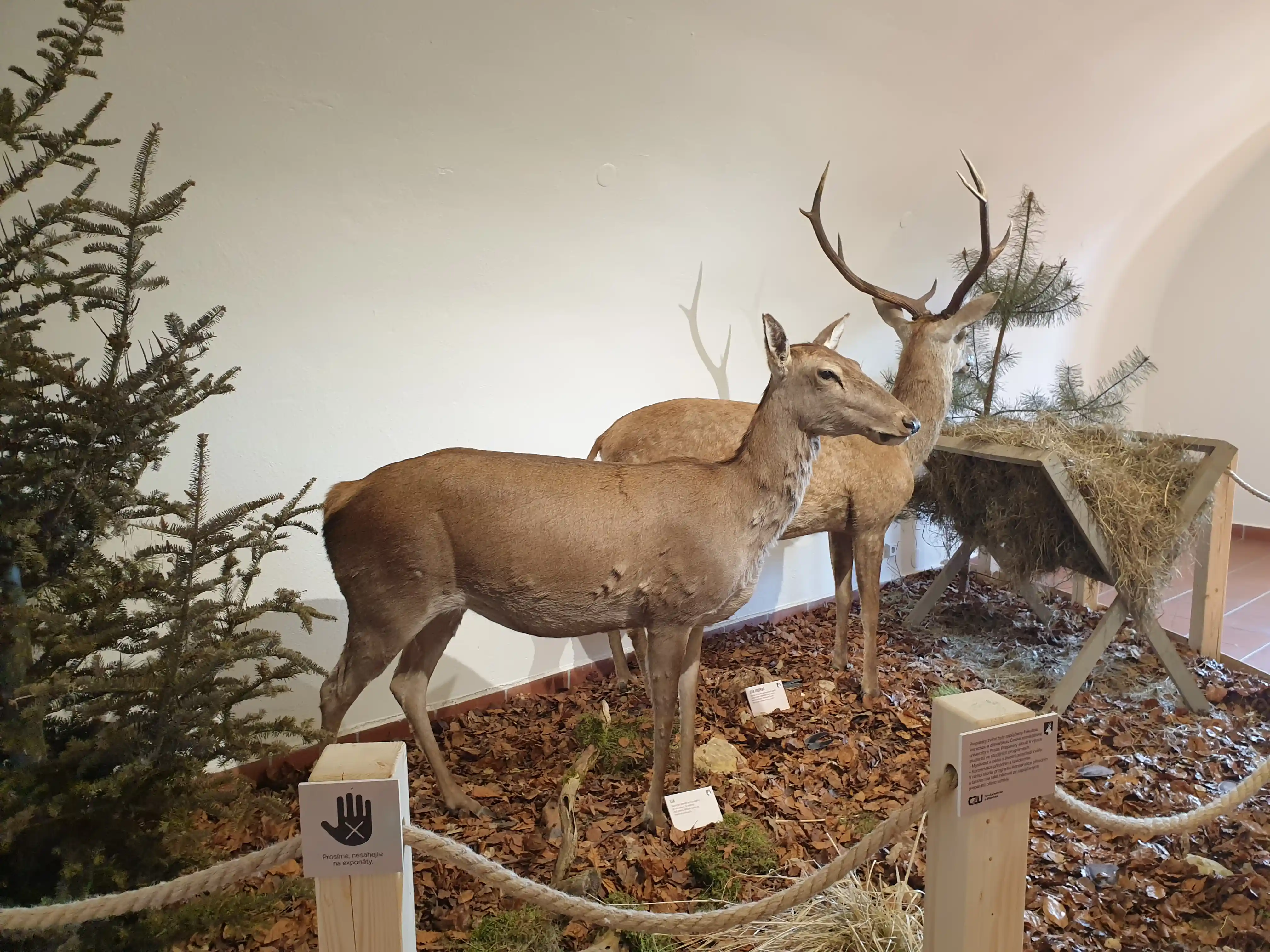 And also quite a lot of statues of modern art, with a claim to the style of David the Black. Apparently, many are haunted by his fame.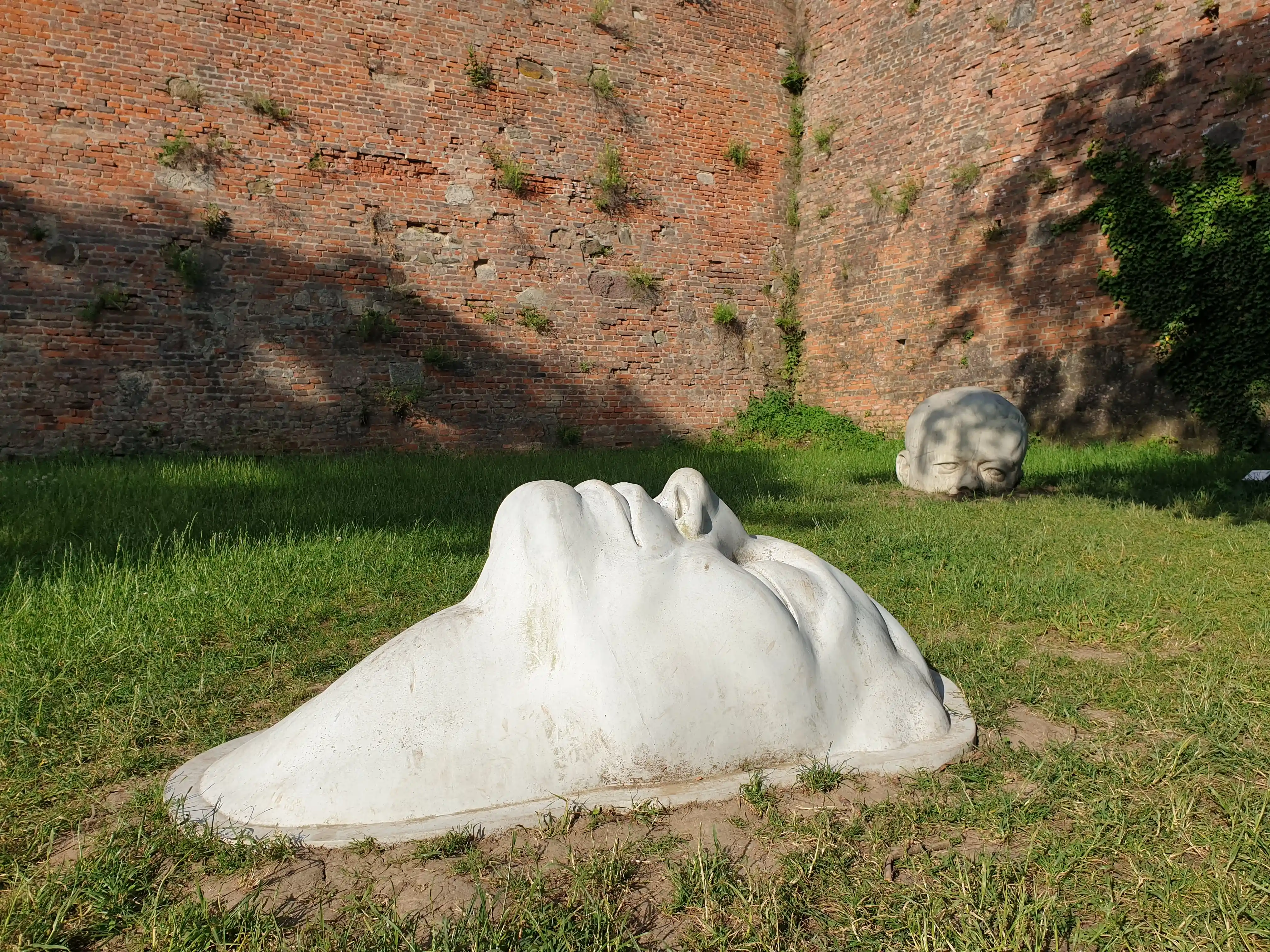 But one of the expositions brought back memories of the computer game Half-Life.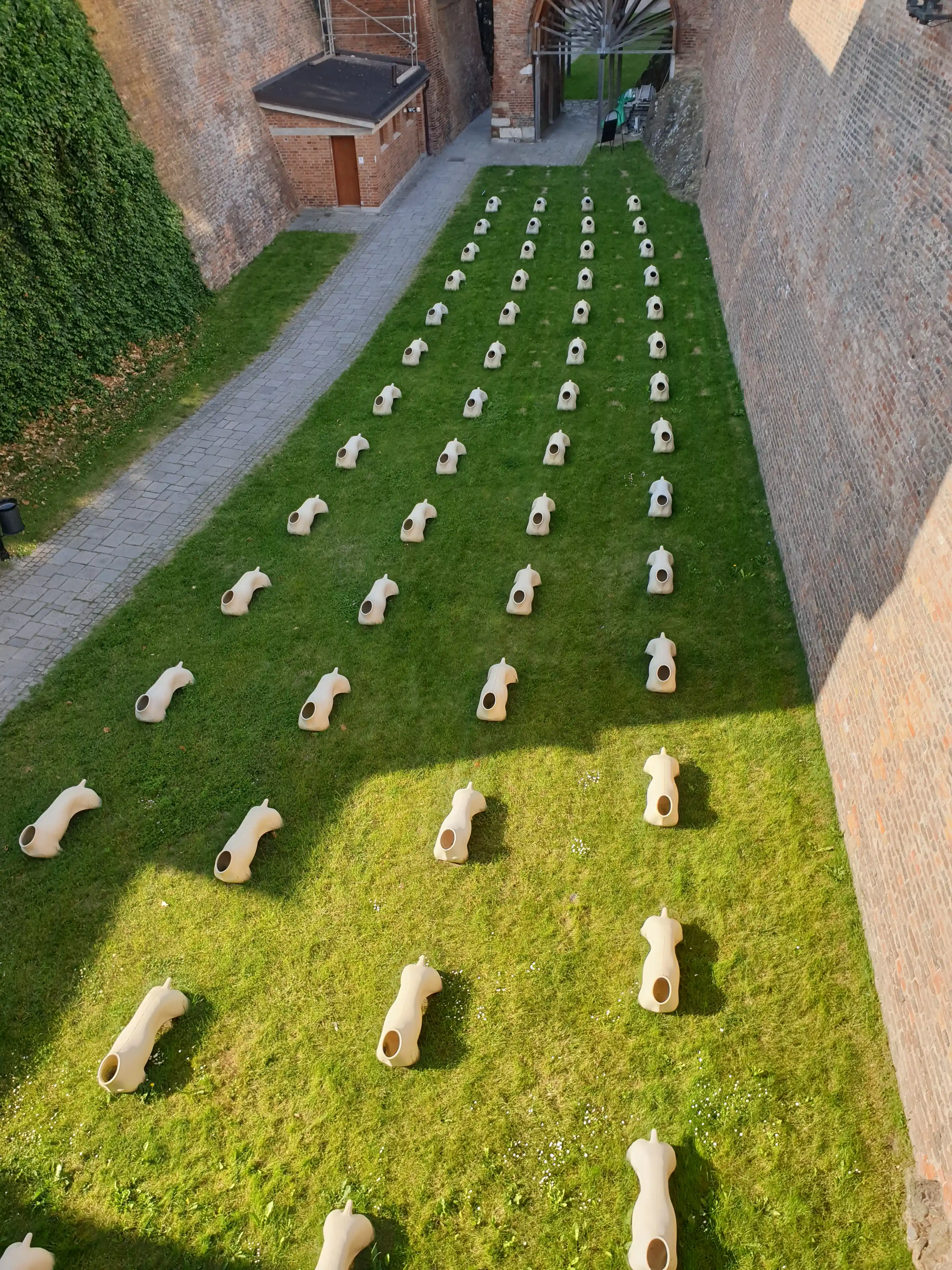 Who played, he must guess what it looks like.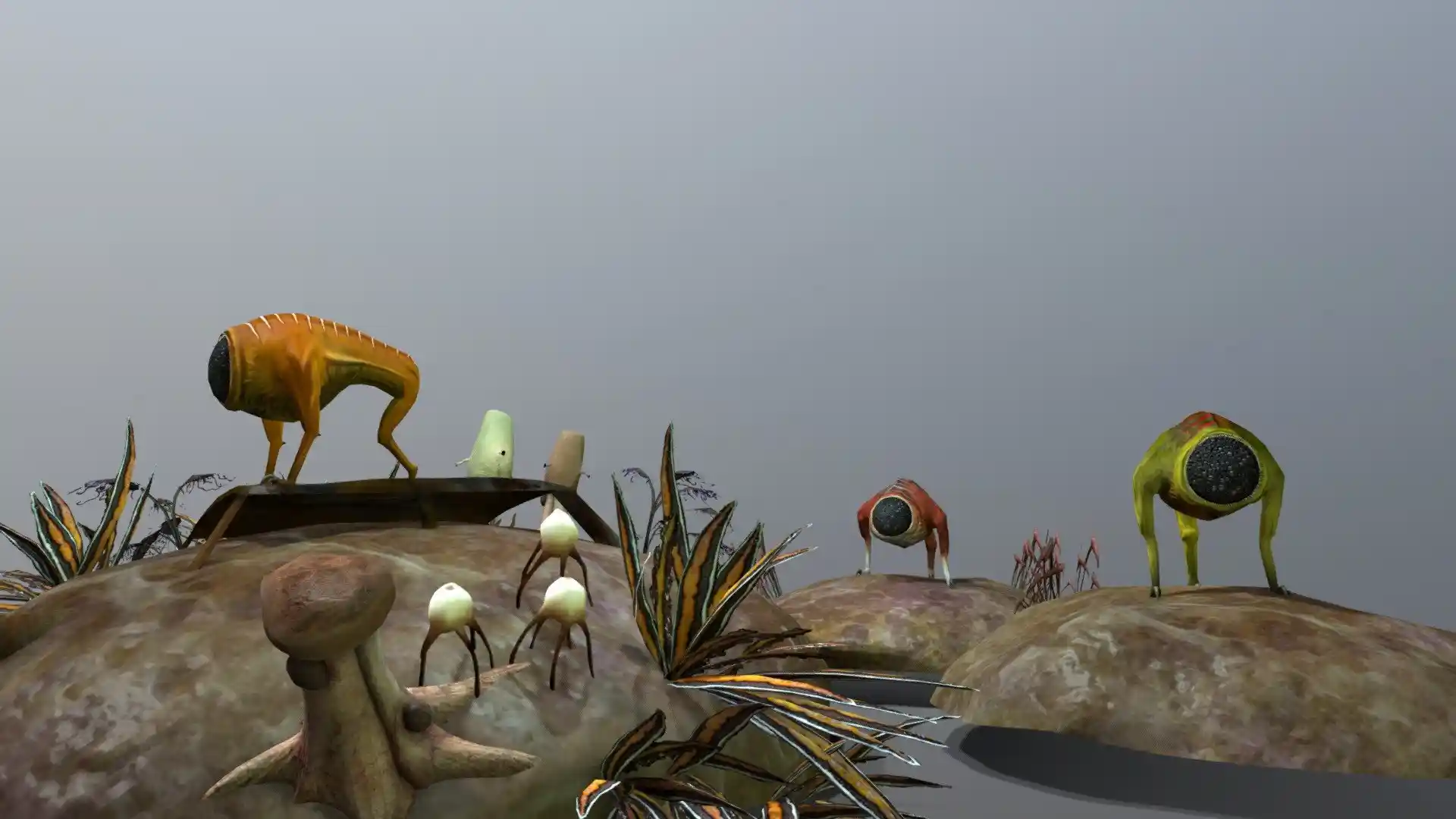 Gallery