July 1, 2022, 8:40 p.m. - July 1, 2022, 11:20 p.m.
Making a steep dive to land in Hannover, we set our sights on a hotel near the local Buddha.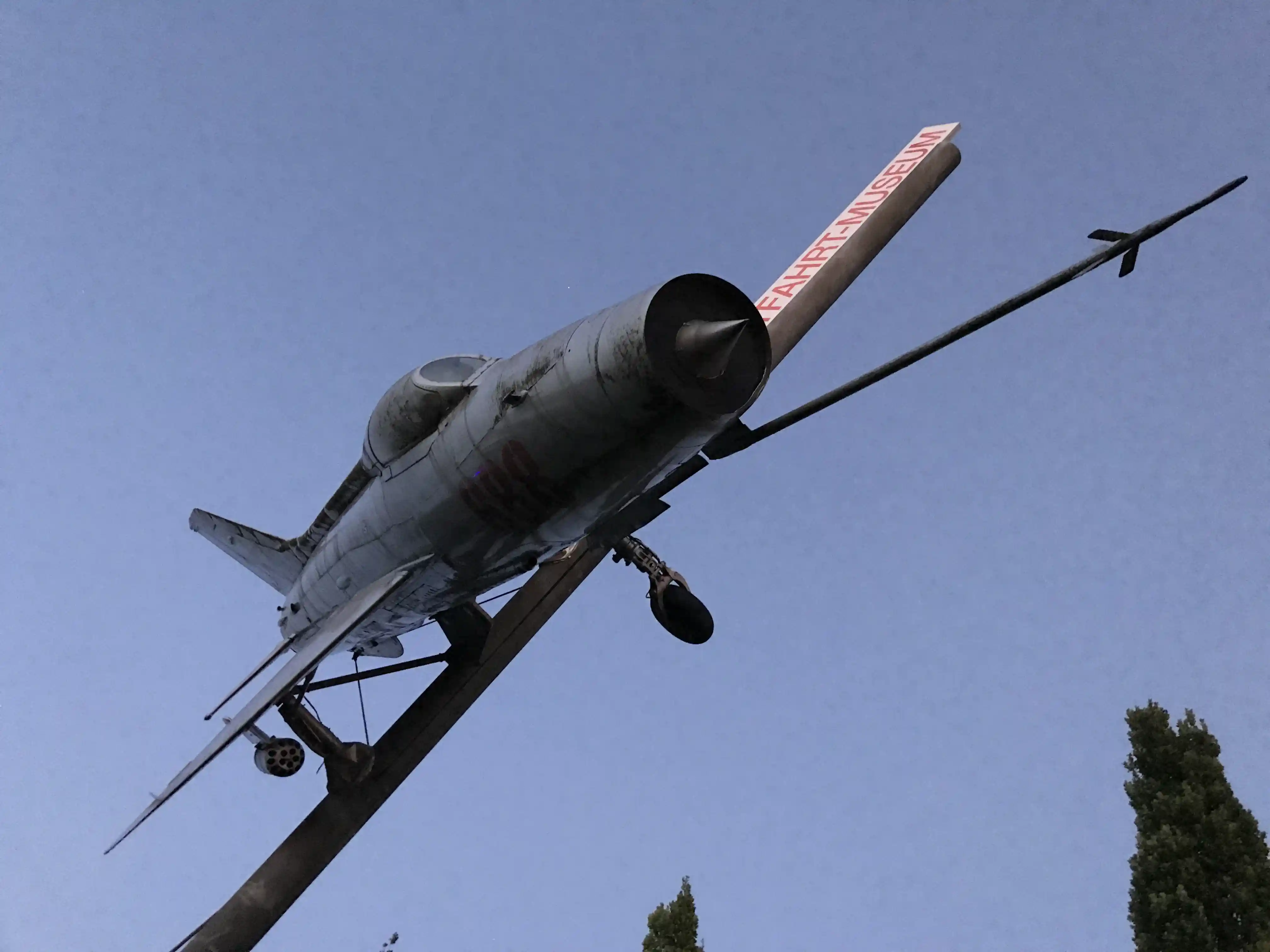 However, our dive was somewhat crooked, as we stopped for a seafood dinner at the local Niki restaurant, because Buddha's enlightenment is best eaten on a full stomach.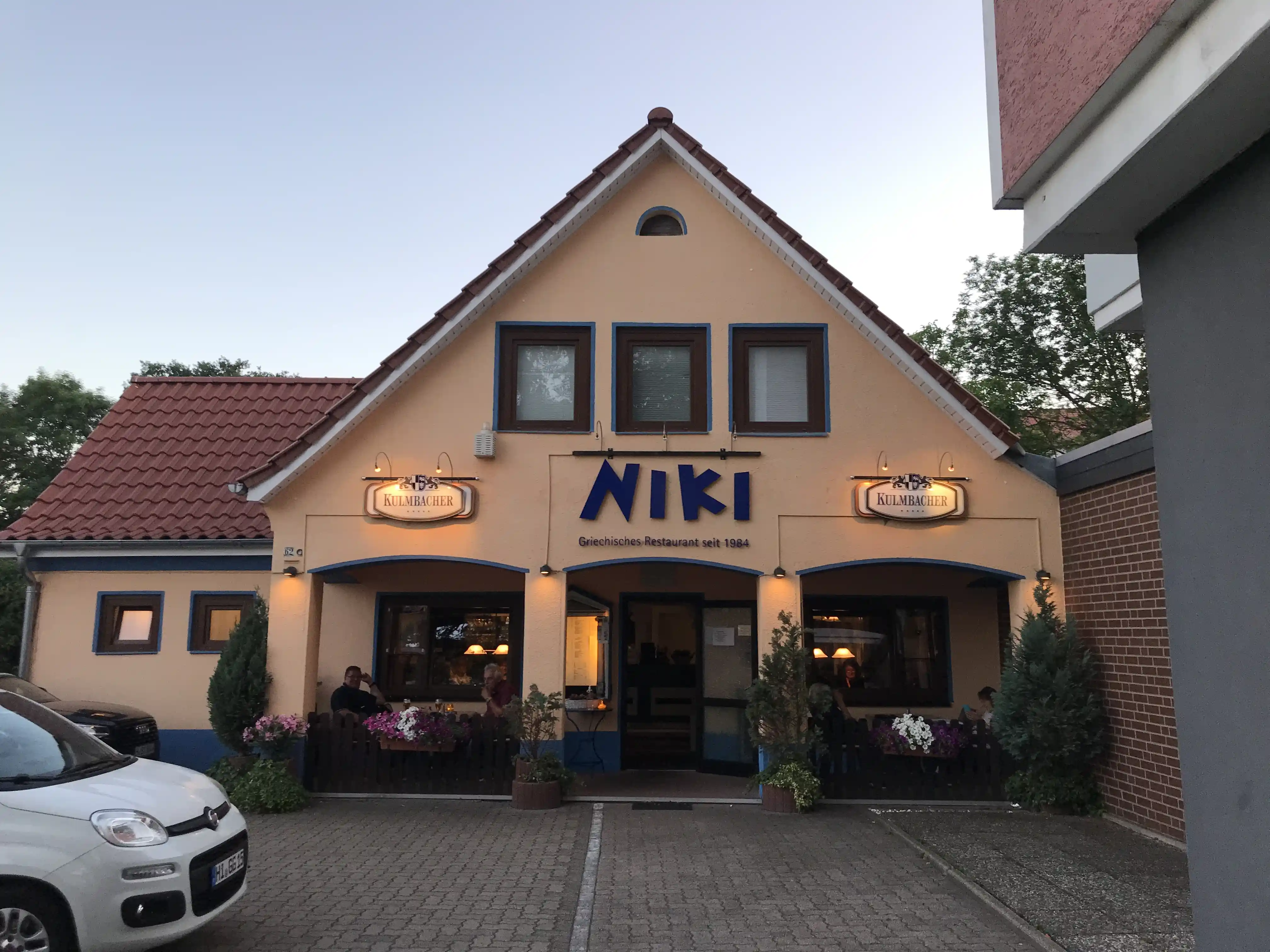 When the inside was ready for enlightenment, we went to this yellow guy.
It would seem that the Buddha is the same visitor as we are, but this is the Buddha, he knew enlightenment, with all his appearance he shows that there is no need to worry about this world, let the world worry about us or because of us. In general, any place where you can relax is great, but whether you can relax is up to you. Therefore, in order to experience enlightenment, we went to his abode.
And we cried out with the Buddha: HANOVER!!!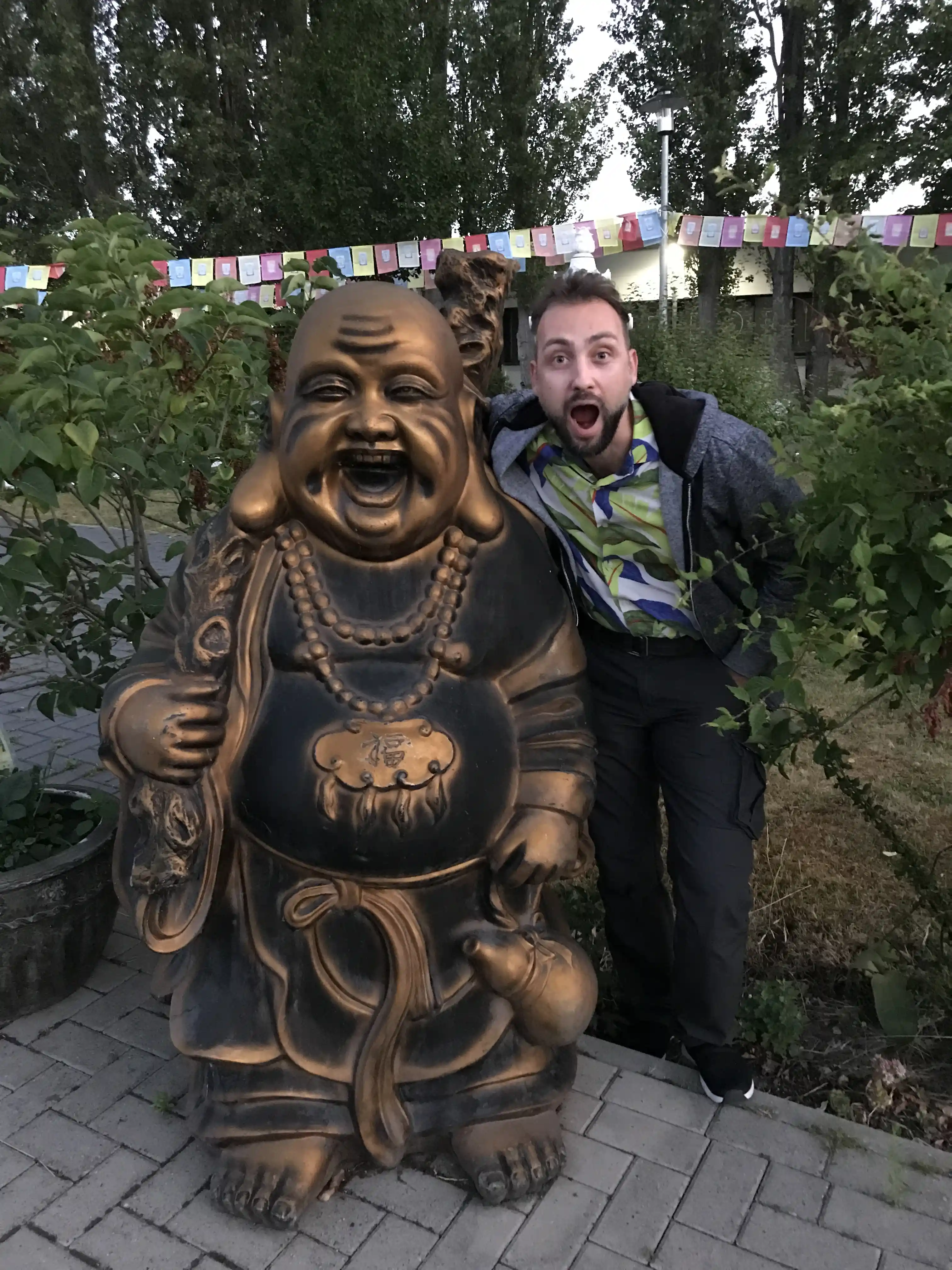 Of course, we cried out in a mute voice, because it was late time around and we would not want to disturb the peace of the inhabitants of the adjacent house of the keepers of the peace of the Buddha. However, even so, a silent figure was watching us in the luminous window, obviously expecting a dirty trick from us. We decided not to irritate the silhouette in the window and retreated to the hotel.
Gallery