A week in Limassol. Part 2 (Limassol, Cyprus)
April 16, 2022, 12:24 a.m. - April 23, 2022, 12:25 a.m.
In Limassol, I settled in a place that is difficult to somehow define: it seems to be not a hostel - there are no common rooms, and everyone has their own with a full range of amenities. But the place is clearly not up to the hotel. In fact, on the first floor there is an art school and a small library. Guests are even invited to take a drawing lesson from nature! Of course, not free =)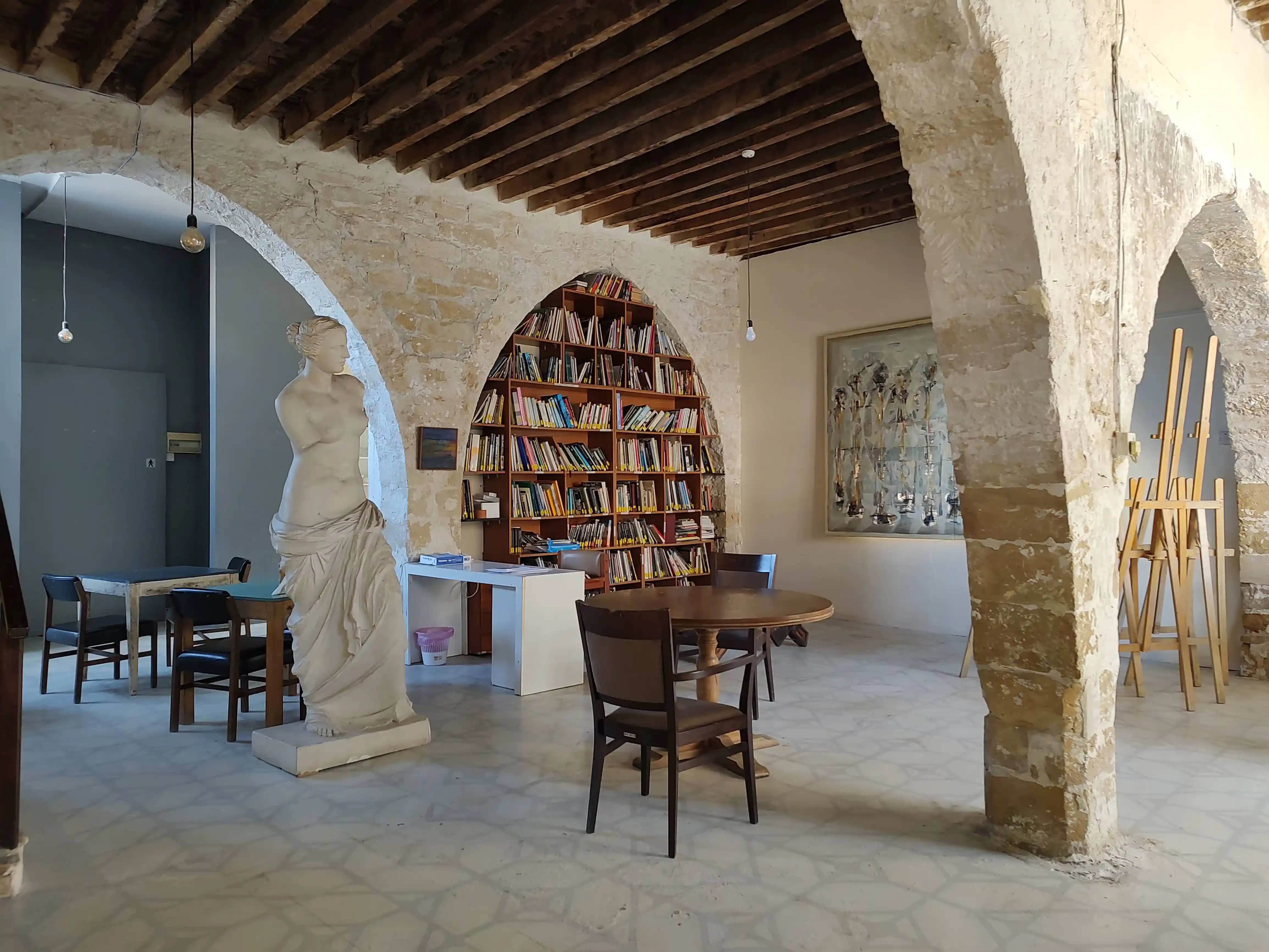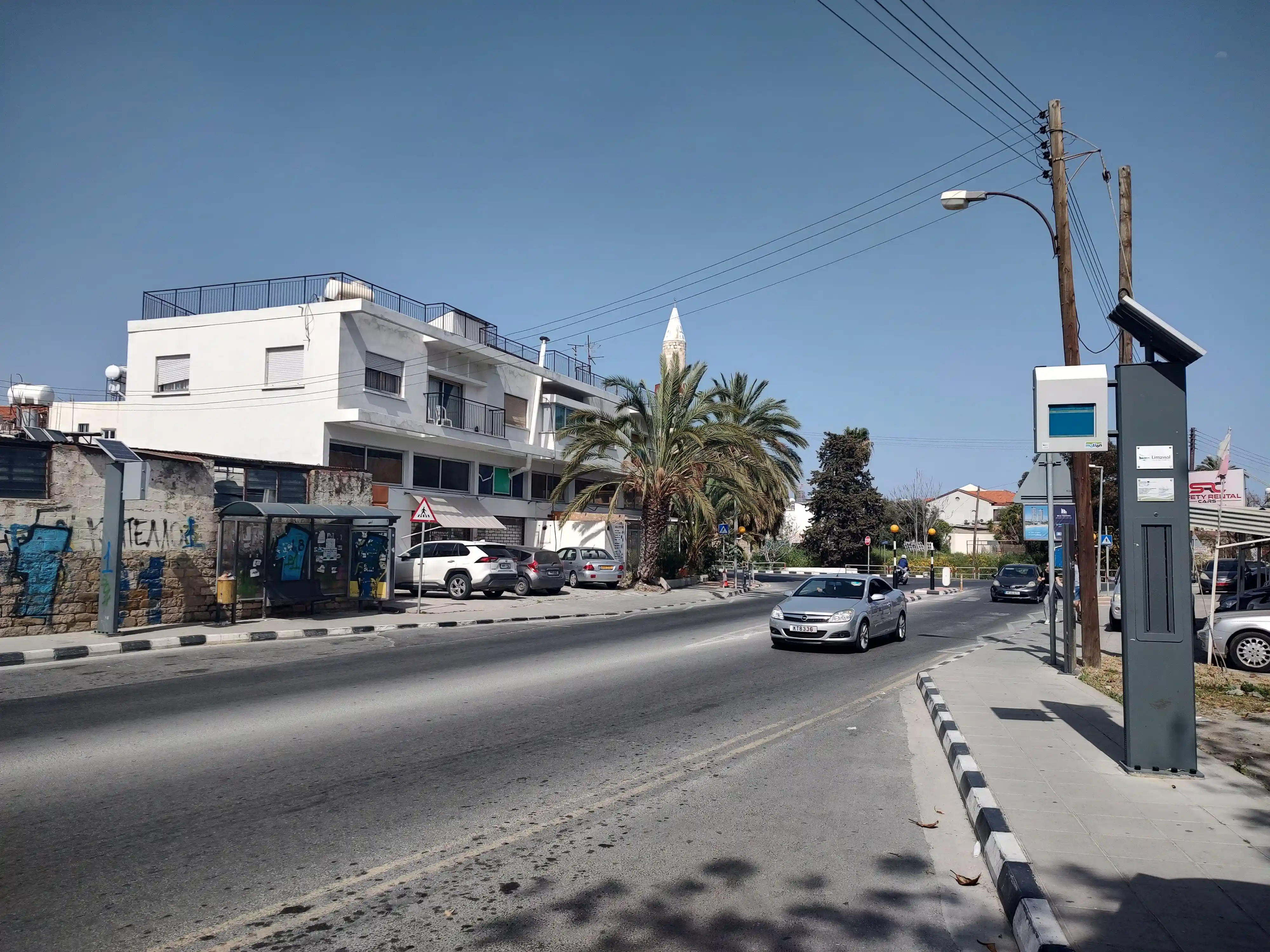 Three minutes from the hotel - a pier with moored yachts and repair docks. This is practically the very center, so it's worth going a little towards the sea - and you plunge into the bustle of the resort town: restaurants, cafes, music and the embankment with small private courts.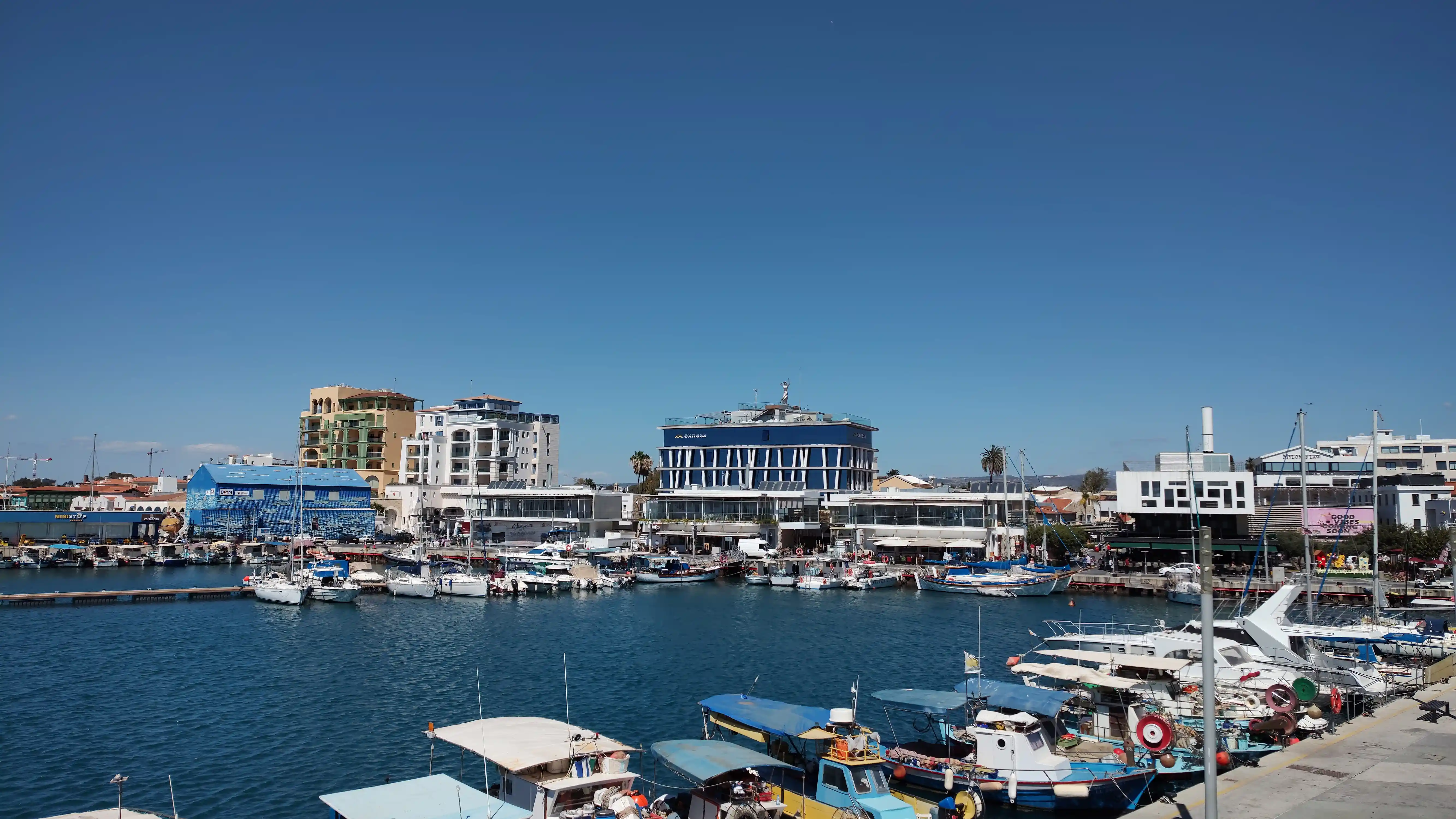 A distinctive feature of Limassol is a huge Russian-speaking diaspora (well, Ukrainian-speaking, too, to a large extent). Many work in IT or near-IT. Walking the streets, you can see advertisements, the names of restaurants or shops, billboards in Russian. One evening, I was invited to participate in a local Russian-language quiz, with the participation of two dozen teams.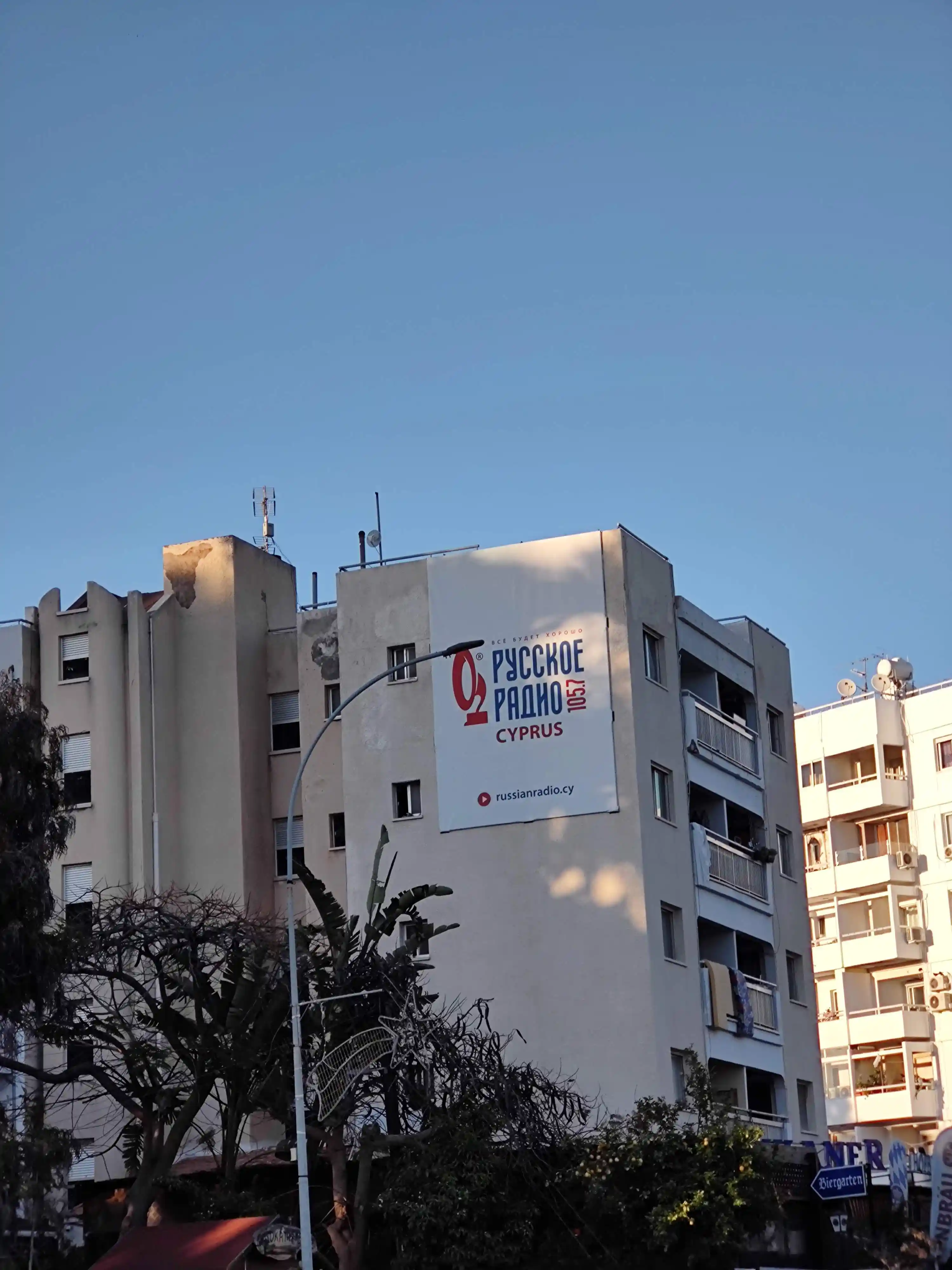 In general, I found for myself that the end of April is an excellent month for trips to the sea: the sun has not yet gained full strength, does not burn out all living things (although the cream was still needed - it was already felt), the sea is no longer so cold, but a resort the season has not yet begun, so the atmosphere is quite calm.
Gallery